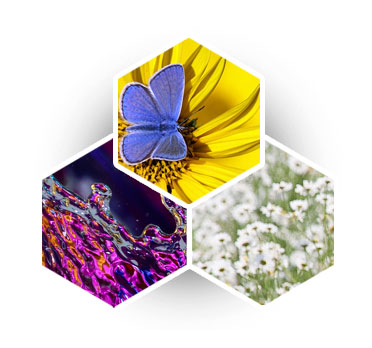 Cleaning agents
/ Products
In order to guarantee problem free production for our customers we offer a complete range of cleaners for the maintenance of pipes, wires and felts. The product group includes both acidic and alkaline cleaners as well as solvent cleaners, with and without VOC substances (VOC=volatile organic compound).
All our cleaners are free from complexing agents.

A regular shock or continual wash maintains the dewatering capacity of felts and wires, and improves their moisture profile and service life. This considerably increases the runnability and efficiency of the paper machine. The selection of the best suitable cleaner type is done according to the paper machine problems, and analysis of deposits.