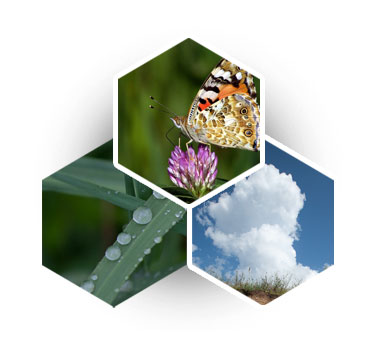 Wet strength agent for paper
/ Products
COTAC 145С WSA
WCOTAC 145С WSA is a highly concentrated solution of a cationic polyamide epichlorohydrin resin.
COTAC 145С WSA is a neutrally curing wet strength agent.
Functional advantages:
a) COTAC 145С WSA quickly attaches to the fibre due to it's cationic caracter. Due to the drying of the cellulose fleece during the tissue production a cross linking of the wet strength agent in the fibre structure takes place. During the subsequent storage a maturing takes place.
b) COTAC 145С WSA is applied to achieve higher strength factors of the dry paper, e.g. increase of dry breaking length, abrasion resistance or the bursting pressure.
c) COTAC 145С WSA has a retentive effect on fillers and pigments.